As you all know I am a huge fan of the game minecraft. I am very excited for the new minecraft PE update 0.8.0.
The update has added:
Beets, carrots, and potatoes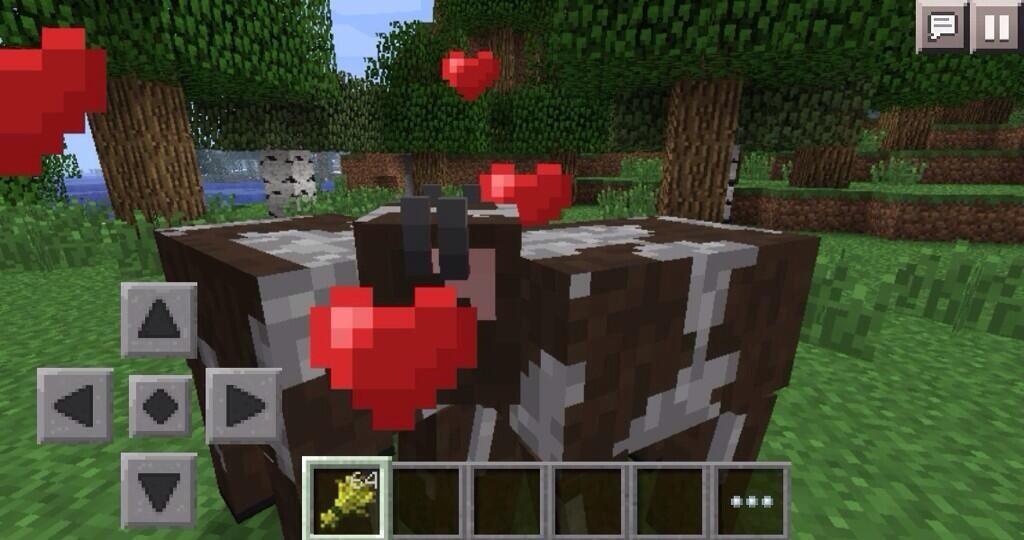 Breeding
Minecarts, rails, and powered rails
A new inventory
Cobblestone walls
Iron bars
Plus Much, Much more
If you haven't updated your minecraft game yet you definitely should.
-Alex